A team of 8 people

Graduates, indie developers, hobbyists, and anyone passionate about making games.

This program's objective is to fast-track your development experience.

You should already possess high-quality skills/capabilities in your chosen disciplines.




6 months of full support

Over a period of 6 months, you'll be given equipment, space, resources and be paid.

You get to work first-hand with developers from some of the biggest gaming franchises in the world.

You get to see how global mobile games are made as well as insights and access into how we think about data, marketing and players.




Deliver one playable game

Deliver at least one playable game which may be made available to the public.

You will work in a small team together and have the autonomy to decide what to develop.

Every member of the Press Start Team will need to be a value add wearing multiple hats.



Requirements
Deep Passion and interest in mobile games. Be able to reside and work in Riyadh, Saudi Arabia. Highly proficient in English - Reading, Spoken and Written. Experience working in a team environment is highly desirable. Technically sufficient skills to independently work on your chosen craft. If you are already working in a small team to develop games that is beneficial. Experience in making games whether professionally, indie, hobbyist, graduate.
Applications are closed for now. Please stay tuned!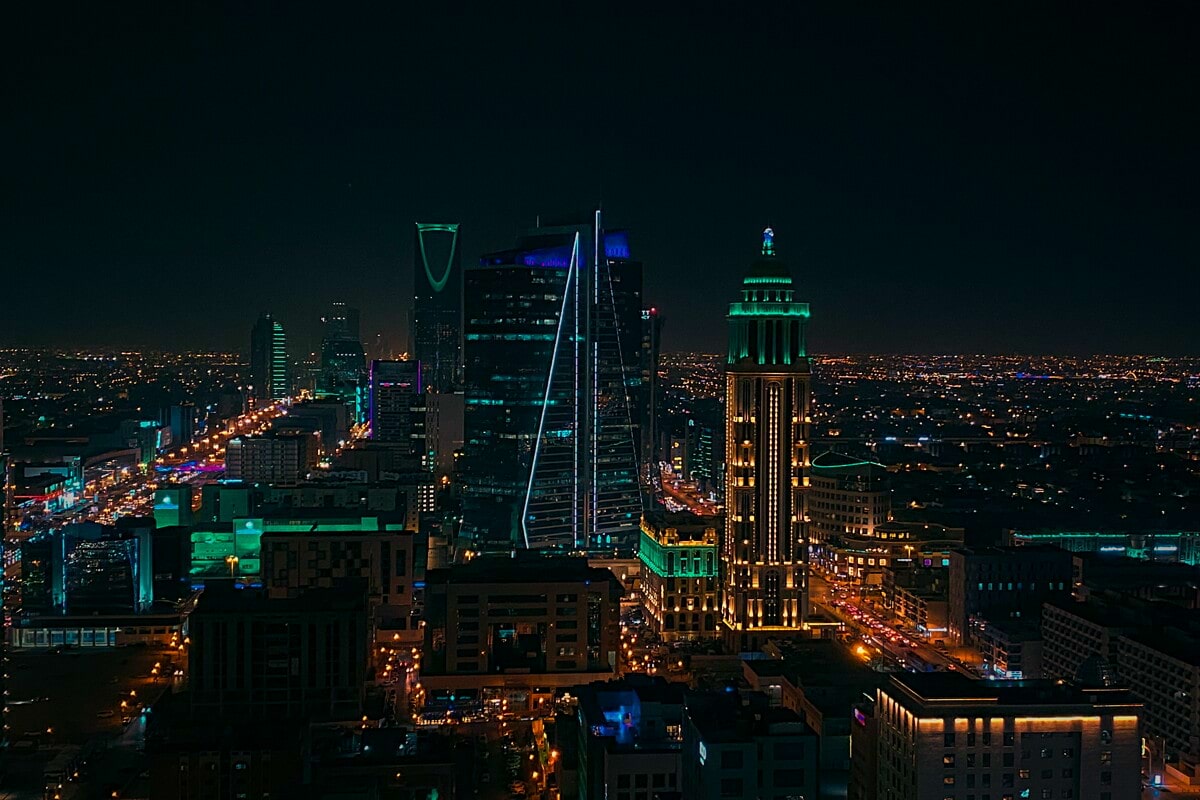 Why are we doing this?
As a part of KSA Vision 2030, we want to nurture future generations of talent in the Kingdom to open up new opportunities in the most exciting industries in the world. We can't do it without local Saudi people, so we're offering you a unique opportunity to learn from our experience and speed up your professional development to become one of the leaders in your domain and the region.
FAQ
The deadline for applying is Friday 7 July 2023 at 23:59 AST.
We will assess applications as we receive them and will let you know if you have been chosen for follow-up interviews or not.

The Sandsoft Riyadh Press Start Program starts on Sunday 6th August 2023 and ends on Thursday 8th February 2024.

No. However, we hope that your application includes examples of anything that you have done – in a job, at school or in your spare time – that showcases your skills and talent, to help us determine if this program might be right for you.

You will have to be over 18 years of age. We expect applicants will mostly be students at the end of their studies, recent graduates or indie/hobbyist game developers. However, if you have the right skills and motivation, we invite all those interested to apply.

We are looking to hire ideally eight people to join The Press Start Program.


Selected participants will need to secure and pay for their own accommodation. In certain situations we may be able to assist with finding a place to live, but it's not something we can guarantee.

Unfortunately we can't offer relocation support from other countries, as this program is open only for applicants with the necessary permits to live and work in Riyadh (Saudi Arabia).


This is a full-time commitment and we expect those selected to dedicate themselves to this for the duration of the program.

This is not a remote program. We expect everyone to work together in person, but given the current pandemic regulations, we will of course follow any governmental restrictions and guidelines at the time.

Please send your application in English. All the material is in English, the program will run in English and the people working with you will be speaking English.

Yes.

You will be paid a monthly salary of 5000 SAR.

Medical insurance is provided to the individual as per the company policy and Saudi labor law.


Please stay tuned to www.sandsoft.com for further information and opportunities.


You can find out more about the Program through this podcast.


Yes! Please apply, especially if you have gained more experience in game development.