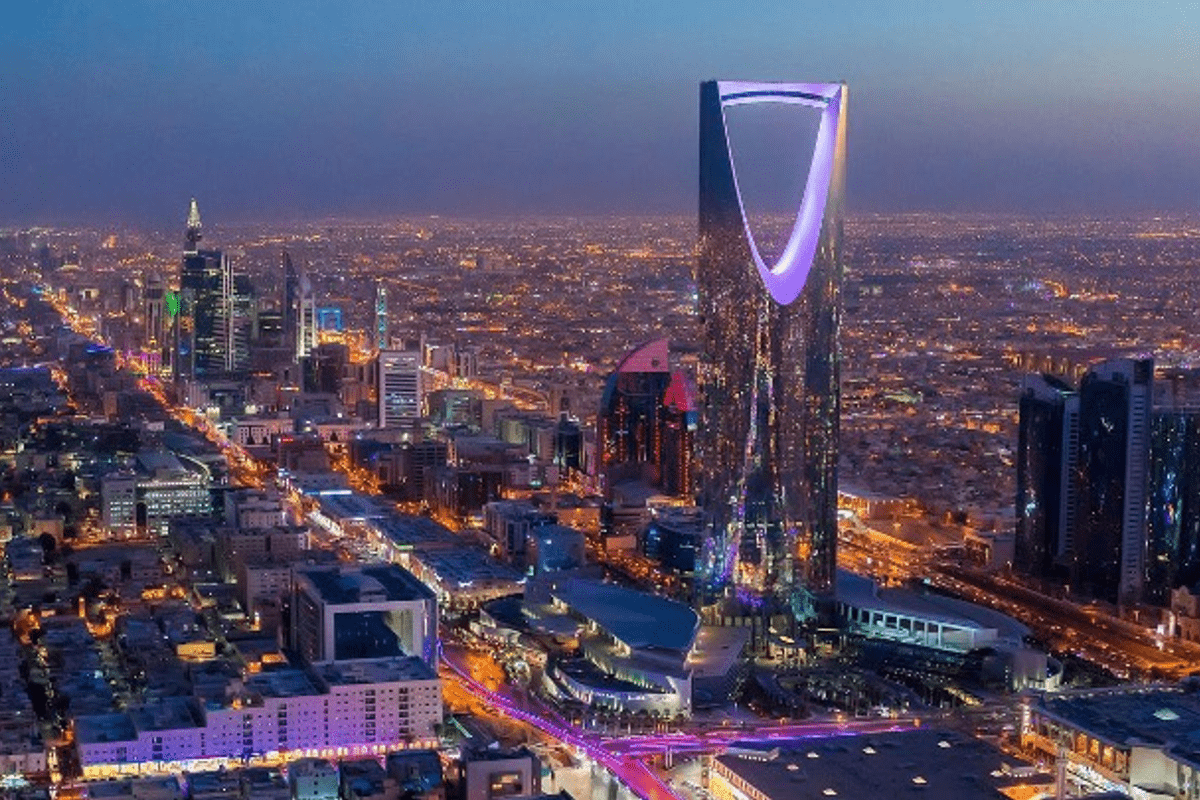 Riyadh Studio: Vision

To be relentlessly player focused with a mission to bring the most compelling game experiences to players across the world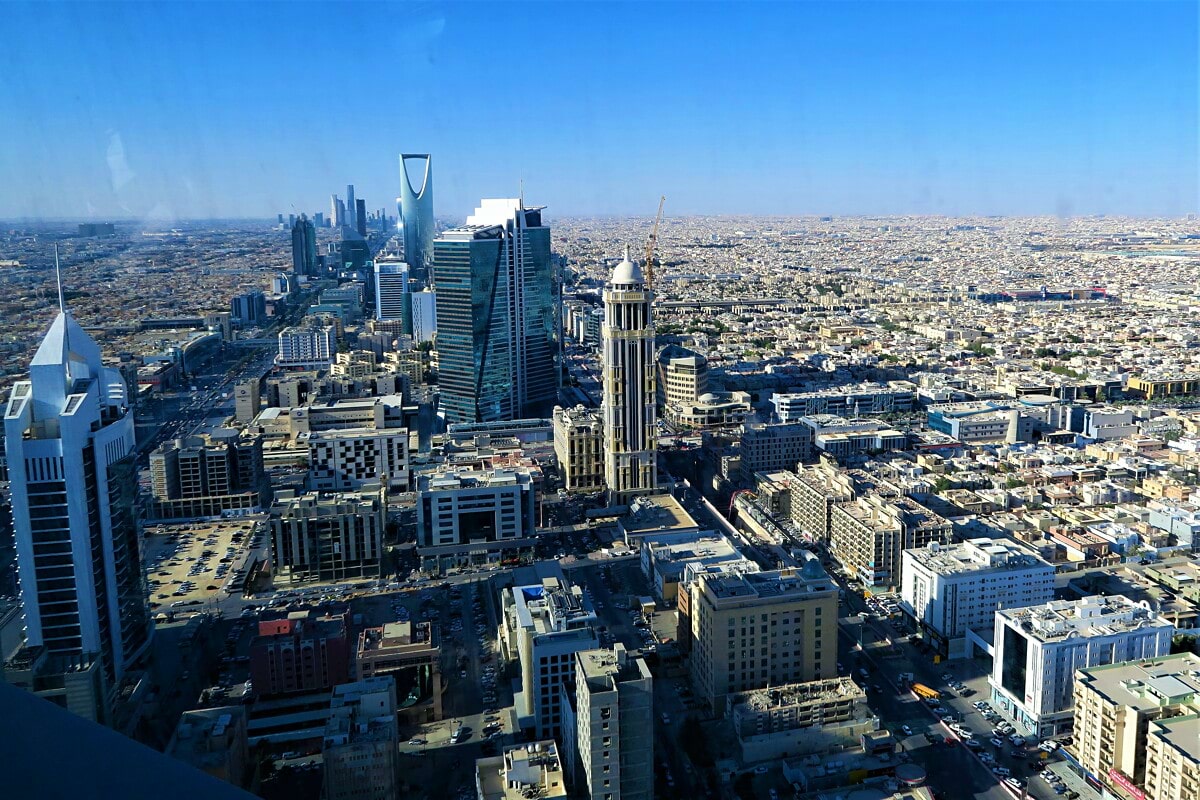 Riyadh Studio: Mission
To be one of the leading, most innovative and successful games development companies in the world
At Sandsoft Riyadh, we do things differently
We Value Independence. We create the best possible, small teams we call 'Tribes' and give them the freedom and independence to work together in pursuit of creating the highest quality games with high replayability and competition at the heart of the experience. Each Tribe has the freedom to pursue this goal as they see fit. It's up to them to decide what is best for Sandsoft and for our players.
We Defer to Trust. We trust each other, even when we disagree. In this environment, you will work with your colleagues who will trust you to do what makes sense and give you the autonomy to do what is right for Sandsoft as only our game teams can make the decision to launch or shut down their project.
Everyone is a Game Maker. Everybody in our development team is first and foremost, a Game Maker and you will be no different. We encourage our people to use their talents where they have the most impact. We ask and give feedback proactively to inform our decisions. So while you are a master of your own discipline, you are also a key stakeholder and your role and voice are critical when it comes to concepting and designing Games.

We make games, not products. We make highly ambitious Core F2P Mobile Games. We aim to deliver engaging experiences with mass appeal. We share a passion for games and prioritize play as a part of our lives. We take smart risks. We are commercially aware. We prioritize progress over perfection so while we know that quality takes time, we strive to work efficiently and productively.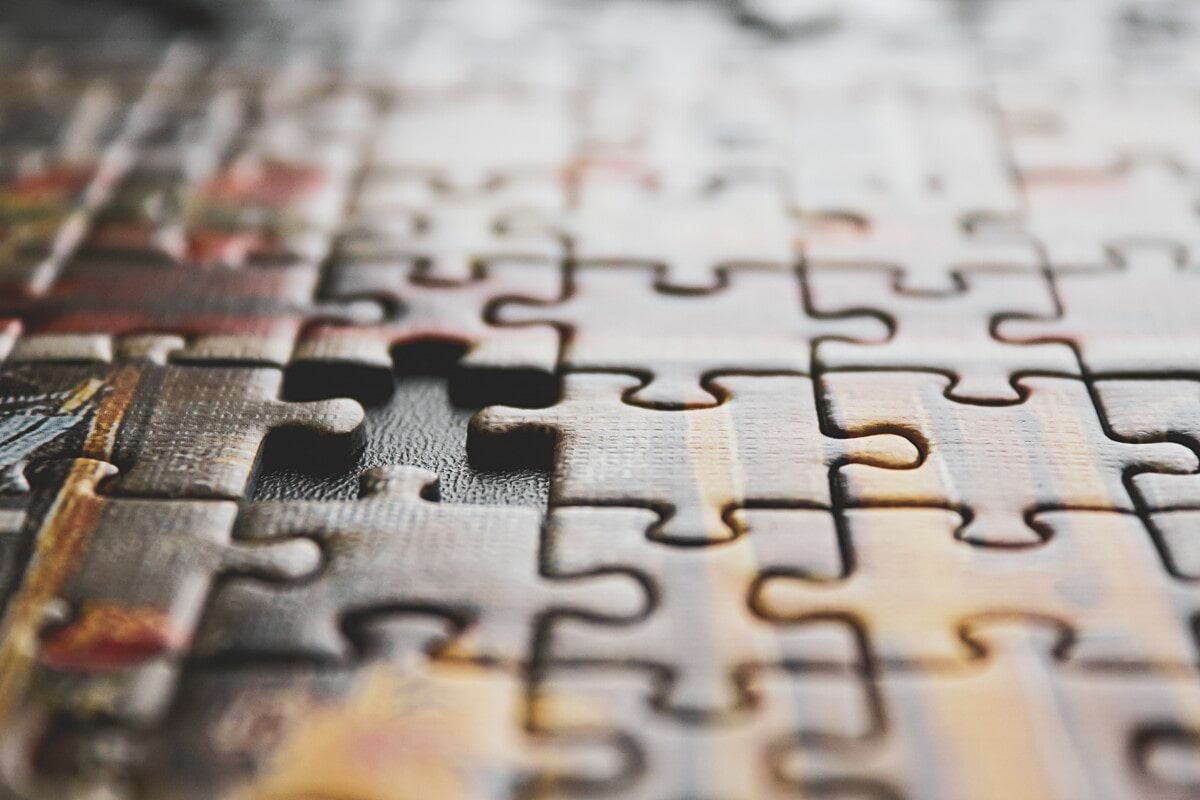 Who we are looking for:
An unrelenting ambition for excellence.
Desire to be operationally hands-on.
High Emotional Intelligence.
Experienced in their craft.
Entrepreneurial Mindset.
Relocation to Riyadh.
Bias for Execution.
Team Player.